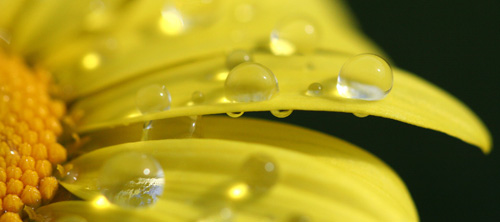 We offer a complete custom website design service for Australian businesses, with a focus on building effective websites that provide a real return on your investment.
At ANSO we provide real solutions to develop and manage your web presence.
We specialise in content management system integration and web application development to expand your website's functionality and make it an integral part of your business operations.
We are experienced at applying recognised search engine optimisation techniques to grow traffic to your website while also enhancing the usability and effectiveness of your website content.
From image galleries to email marketing, ecommerce shopping carts and dynamic content management, the opportunities are endless.
Web development is increasing in its importance to achieving business growth and success. Stay ahead of you competitors and invest in your web presence.
Contact Us for more information about developing your website for real business growth.