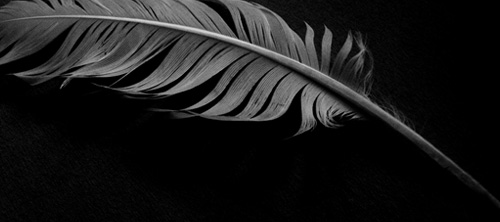 The Internet has become our one-stop resource for locating and obtaining products, information, and tools. For a business, having a presence on the web is no longer just an option.
The dynamic nature of the internet and its immense popularity has made it clear that any business can profit from implementing or enhancing their online presence.
The web offers a cost-effective, twenty-four hour sales and customer service medium which, if utilized effectively, can have a significant impact for any organization. Affiliate sales marketing, via the Internet, can bring a tremendous boost to any business.
Starting from $1950 complete, our packages will get your business online with a professional website, hosting package and email setup included. We will assist with every aspect of the process, from registering your domain names through to ensuring contact forms are emailing correctly and site text is fluent and meaningful.
We also include basic on-page Search Engine Optimisation techniques with all of our design packages, to give your site the best chance of embarking on a successful relationship with Search Engines.
Learn More about our startup website packages.
Contact Us to discuss your requirements.