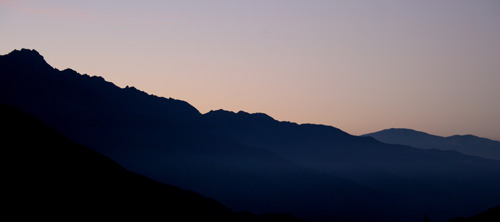 We can implement modifications, redevelopments and upgrades to existing websites. We offer an array of consulting and development services to help bring your web presence up to date.
Whether it be simple updates of content or additions to functionality, enhanced management control or customer usability, or updating the essential components of any search engine optimisation campaign. The advantages of implementing today's technology are immense.
We offer both existing products and custom solutions to help streamline your business online and allow you to focus on more critical aspects of your operations.
Contact Us to discuss how we can enhance your web presence.