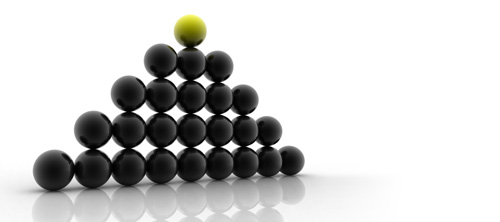 The internet is rapily becoming an integral component of any large business. From generation of sales, to client management and support, to staff resources and management reporting.
Having control of publicly displayed web content to update and add in a real-time environment is critical. Updating details and pricing as well as keeping your customers informed with the latest information and news is a key consumer expectation.
The internet has become the primary vehicle for new product enquiries and client interest. No longer does someone go to the Yellow Pages to find a product or service, Google is now the first point of reference for the vast majority of Australian consumers. Hence why most of our customers are diverting their Yellow Pages advertising budgets into web development instead.
While obtaining new customers is the most important facet of most businesses, maintaining your existing clientelle in today's service rich economy can be just as important. Private client areas and substantial support information are becoming more required. Additionally private website areas are being utilised for staff only information, to share and centralise business information.