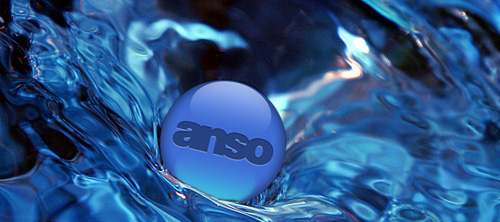 Search Engine Optimisation refers to improving your rankings in search engine results. There is a common misconception that all you need to do is get a website and the visitors to your site will start flowing in. This is almost always not the case. Advertising and word of mouth will always drive visitors to your site, but to get traffic from search engines is entirely different.
There are many different factors to improving the rankings of a website to increase the amount of traffic.
With recent internet growth and the prominence of search engines, SEO (Search Engine Optimisation) has become an industry in its own right. None of the search engines such a Google or Yahoo divulge specifically what influences their rankings, however the global SEO community has many recognised techniques to improve rankings. There are also many techniques that are not so widely recognised which may also benefit the traffic to your site, however there are rules that search engines have with regard to their rankings and something that works today may cause your site to lose it's ranking tomorrow or even be banned from the search engine. Therefore the recognised long term strategies are the safest and most beneficial to the long term viability of your website.
Search engine optimisation encompases both on-page and off-page factors when considering improvements in rankings or growth in internet traffic. On-page factors refer to the text and design of a website, while off-page factors refer to internet directory listings, links from other websites or popularity rankings such as Google Page Rank.
Websites designed by ANSO are built to comply with recognised on-page SEO techniques. This is a distinct advantage with website design as many designers are only focused on the design of the site without any consideration to the impact it will have with search engines.
At ANSO we always have SEO in mind while designing a website, to give it the best possible chance in the vast market of the internet, without having to redesign a website for SEO at a later date.
There are many other factors to improving ranking in a search engine. Ideally the on-page factors would be reviewed as part of an ongoing SEO campaign. Ongoing search engine optimisation also includes the off-page factors such as inbound links and improvement of page rank, but this only happens over time.
Websites designed by ANSO will provide a search engine friendly site to be an ideal launching pad for being found via search engines. While it may take a greater long term focus on SEO to create significant traffic to your site, there will be no need to go backwards and re-design for SEO purposes.
At ANSO we provide ongoing SEO services to grow your online presence.
Contact us to discuss your requirements.
View our SEO Services summary.
Learn More about Search Engine Optimisation.