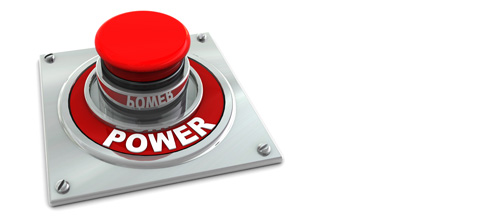 We provide the complete set of web services to enable and maintain your internet presence. Including local Australian support for domain name services, web hosting and search optimisation. Additionally we have a professional product photography studio for creating the ideal website imagery to maximise your online impact.
Domain Name Registration Services - We can assist you with registrations of .au and global domain names through our portal at aussie-domains.com.au. Your domains registered here will include a management interface to maintain complete control of all aspects of your domain DNS, masking, forwarding and renewal. Fully local Australian support. Additionally we can recommend global domain registrations in US dollars only for the cheapest possible prices by visiting our Domain Names main page.
Web Hosting - We provide hosting options to our customers that are of the highest quality in uptime, stability and functionality, at absolute bargin prices. Visit our Hosting main page for more information.